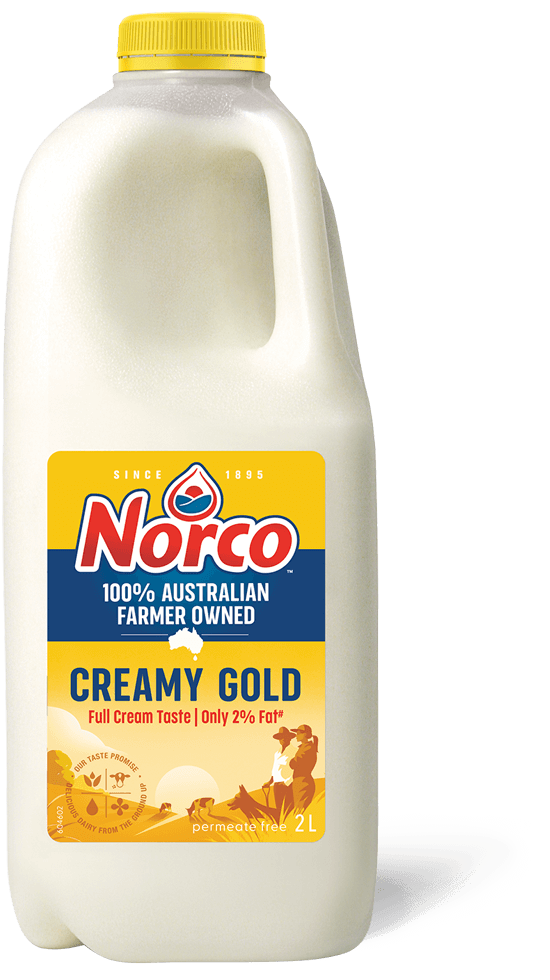 Creamy Gold (2% Fat) Milk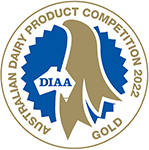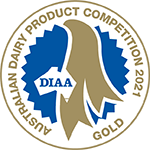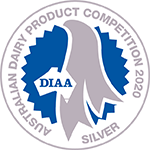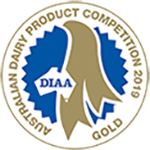 When you are looking for that rich and creamy full cream milk taste without the added calories, our Norco Creamy Gold Milk gives you the best of both worlds with only 2% fat.
With all the goodness and taste of Norco Full Cream Milk, Norco Creamy Gold really is a deliciously creamy, healthier milk. It is the ideal choice for anyone wanting to reduce their fat intake without compromising on the creamy taste we have come to expect from all of our Norco products.
| 100% Australian Farmer Owned | Only 2% Fat# | 20% More Protein^ | % Daily Calcium* |
| --- | --- | --- | --- |
| Yes | Yes | Yes | 45% |
# Contains 2g of fat per 100mL ^20% more protein than Norco Full cream milk *Per 250mL serve
Ingredients
Reduced Fat Milk, Milk Solids Non Fat
Nutrition Table
Average
Quantity

per 100mL serve

Average
Quantity

per 250mL serve

Energy

238kJ

595kJ

Protein

4.0g

10.0g

Fat, total

2.0g

5.0g

- Saturated

1.3g

3.3g

Carbohydrate

5.7g

14.3g

- Sugars

5.0g

12.5g

Sodium

47mg

118mg

Calcium

140mg

350mg